One year ago today, my phone rang, I looked at the screen, and knew immediately what the call was about.  I knew it was coming but I still couldn't believe that my best friend and musical collaborator, Bob McNiven, had died from the ravages of ALS.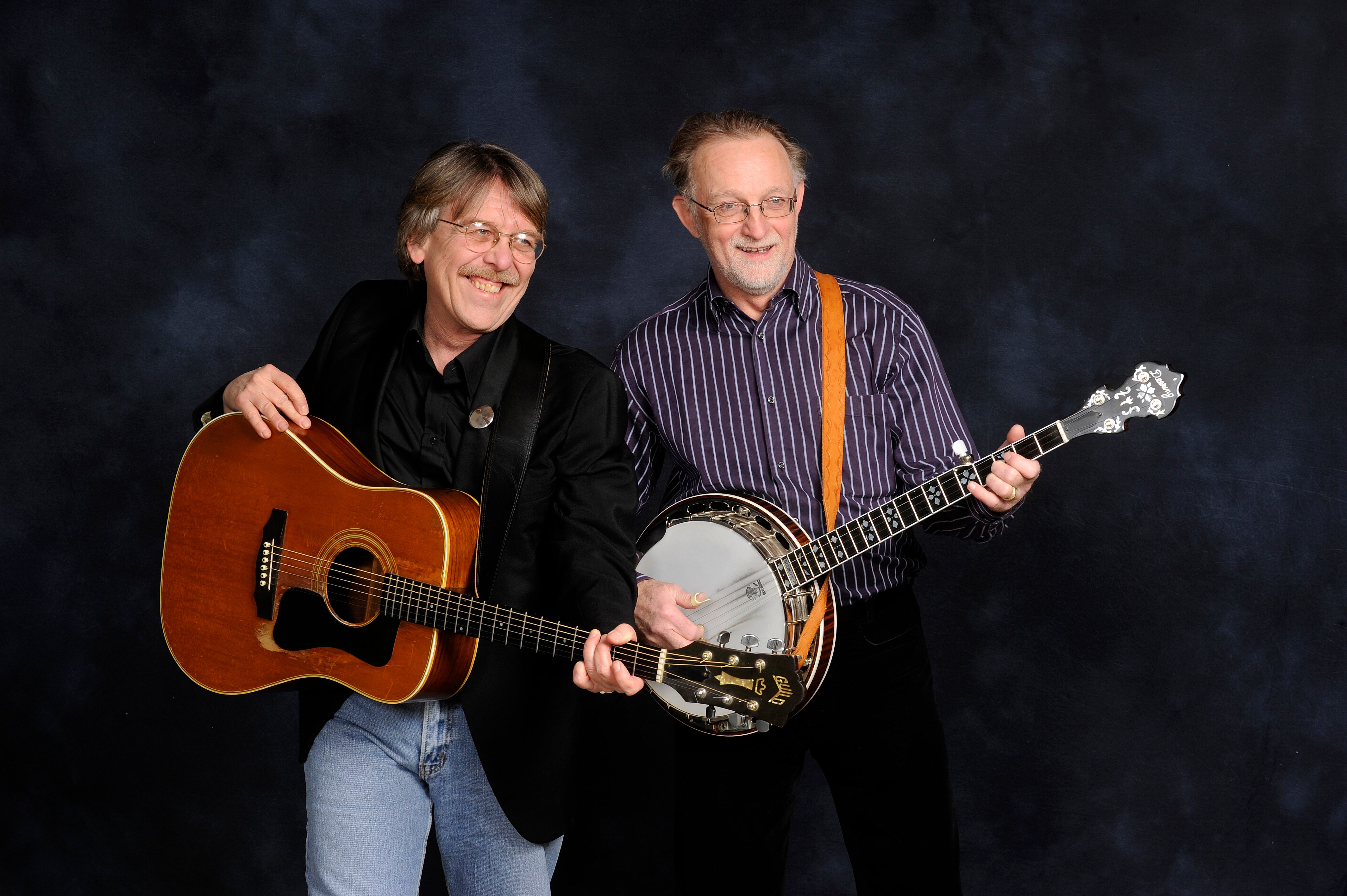 You've probably noticed that Bob hasn't gone away.  Neither has his band Whiskey Jack.   Bob may not be on stage with us (when those days return) but his music has filled the airwaves. 
The night he died, I got to work and assembled some photos and announced the news to Bob's fans with this video.  The song of course is Whiskey Jack's 1981 version of One More Time, Bob's signature tune.   This is the definitive version, produced by Chad Irschick at  Inception Sound and featuring John Hoffman on Mandolin, Greg Street on bass, yours truly on banjo, Bob on his big Guild guitar, Ken Whiteley on piano, Claude DesJardins on drums (and others who I can't recall).  
Then during the holidays, our pal and video editor Douglas John Cameron released a beautiful Christmas tribute to Bob with this video.   Many of Bob's friends got together and contributed some very fun video clips for this project. 
To top it off, another of Bob's great friends, Steve Goldberger, recorded a new and brilliant version of One More Time.  My first thought when I heard this was, "this is how Bob would have recorded it in 2021 had he had the chance".
Steve brought in some Canadian musical heavy weights (figuratively speaking) to back him up on this track....wow.....
Produced at the shed studio in Niagara-on-the-Lake, Canada with help from:
Jim Casson on drums
Shane Guse - fiddle & vocals
Stacey Lee Guse - vocals Ed Ringwald (Pee Wee Charles) - pedal steel guitar
Paul Chapman - electric guitar
Steve sings the lead vocal and plays bass, piano & rhythm acoustic guitar on this one.