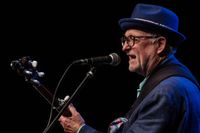 For 45 years,  Duncan Fremlin has been plying his trade as a producer (Banjodunc Productions), as a singer/banjo player (Whiskey Jack) and as an author (My Good Times With Stompin' Tom).  As band leader and raconteur, he's welcomed to the band elite members of the Canadian music community.  The band in 2023 is no exception.  The band continues to write, record and tour across the country performing the finest music in their history.  
Photo by Norm Betts.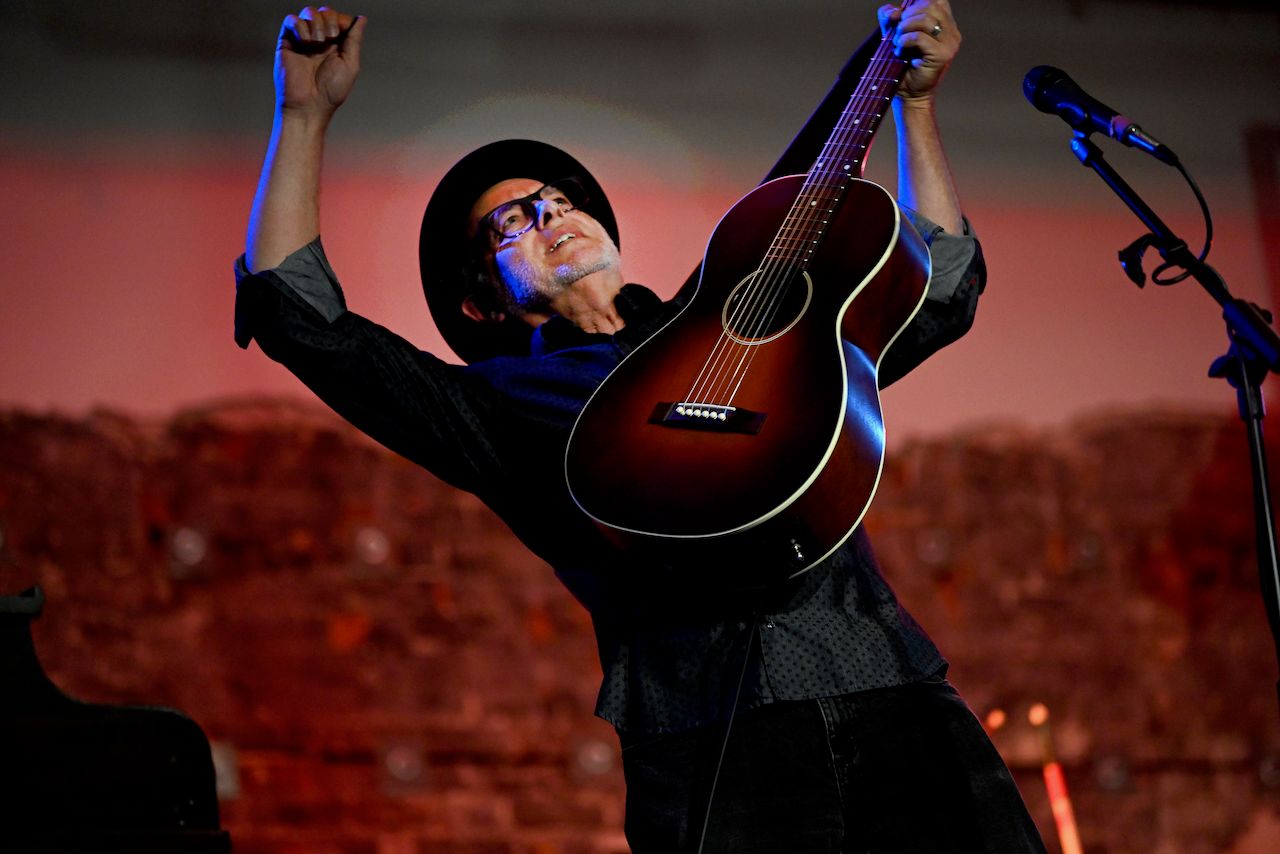 Douglas Cameron has been a master of his trade and a successful member of the Canadian music community since the 1970's.  He gained fame and notoriety with his song Mona With The Children (True North Records) in 1985 (accompanied by a Juno nomination for Most Promising Male Vocalist of the year). He did it again in 1986 for his song, Ants in Your Pants.   His theatrical and dynamic approach to performing, coupled with his talents on many instruments adds a high degree of professionalism and an endless supply of energy to this already dynamic show.  Photo by Norm Betts.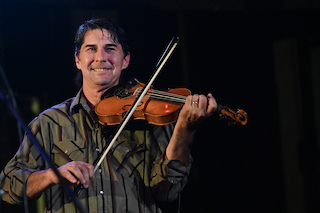 On the fiddle is Billy MacInnis, a singer and multi-instrumentalist born, raised and schooled in Canadian music in Prince Edward Island.  He offers up a lifetime career resulting in original songs, numerous recordings and an on stage persona that attracts crowds from coast to coast. His audience expanded greatly during his 13 year run as Stompin' Tom Connor's fiddler.  This dynamic Canadian musician brings a Maritime flavour to this storied organization.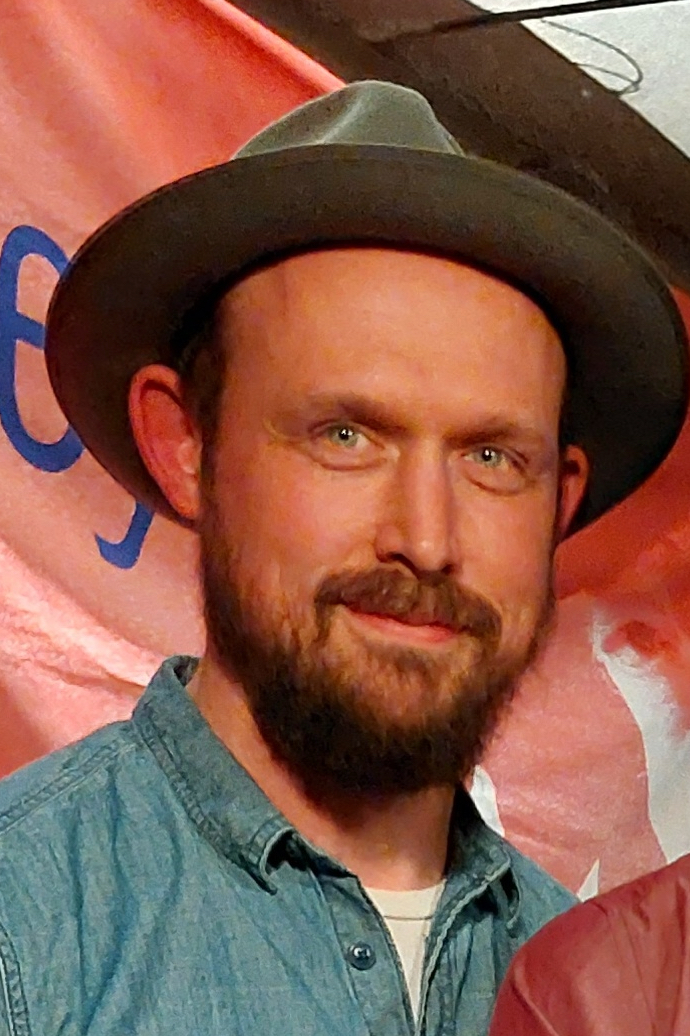 New to the mix in 2023 is the very talented James McEleney.  As an acclaimed bass player, 
 James has recorded and performed across North America, Europe and Australia performing 
roots music, jazz, bluegrass with a touch of the avant garde thrown in for good measure.  A 
graduate of the jazz program at York University, he brings his avant garde approach to the
 stage, adding a sophistication to the band that is notable and appreciated night  after night. 
Canadian music fans know him as a multi-instrumentalist for acts including The Andrew 
 Collins Trio, Sarah Jane Scouten, The Unseen Strangers and The Sondheim Jazz Project  
(two time CFMA Instrumental Group of the Year winner for the years 2014 and 2016).
 
It's with a very heavy heart that we pay tribute to a man who was one of our great pals, on stage and off.   Bill Carruthers (1952-2019) was a great musician, a father, a husband and a friend who performed with us up until his death .  There are few Canadian musicians who can produce a CV that includes a life long career as a drummer and singer (Family Brown, Terry Sumsion and more), as a manager (The Good Brothers), as a booking agent (Casino Rama) and concert promoter (Rocklan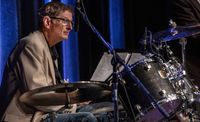 ds Entertainment). .    Photo by Norm Betts.