For Immediate Release
Sunday,  June 4, 2023
Banjodunc Productions
In future, all shows and recordings by
the musical duo, Doogie and Dun, will publicized as
Whiskey Jack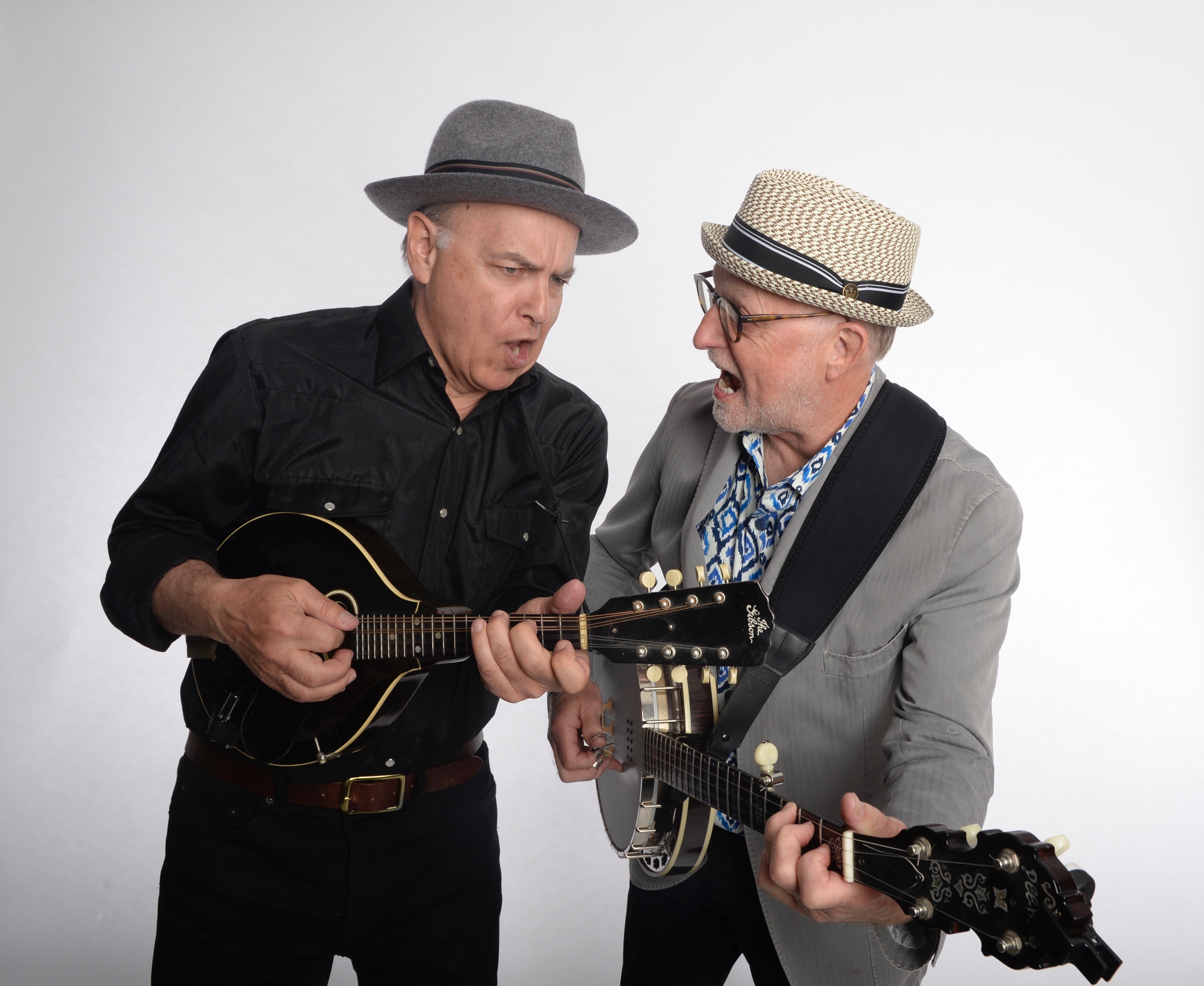 This will not apply to the following 2023 shows already promoted and advertised as Doogie and Dun.  
July 11 - Kid's show - Parry Sound Library
July 12 - Pancake Bay Provincial Park
July 13 - Soo and Thessalon Seniors shows
July 18 - afternoon Driftwood Provincial Park
July 18 - evening - Samuel de Champlain Provincial Park
July 20 - Grundy Lake Provincial Park
July 21 - Killbear Provincial Park
July 27 - Killarney Provincial Park
Aug.1 -   Stockey Centre
Whiskey Jack is celebrating its 45th year and will continue to be managed and booked by Banjodunc Productions.  
Whiskey Jack's library of shows available for bookings include the following:
-all private and public performances featuring songs written by and/or released under the names Whiskey Jack and Douglas John Cameron ( lineup for each performance will be customized to match the venue, budget, audience size and purpose of the event)  
-their touring show, Stories & Songs of Stompin' Tom (4 piece band)
-kid's show (duo)

Highlights!  Whiskey Jack's band leader, Duncan Fremlin, and music director Douglas John Cameron decided to discard their moniker because it was unpronounceable and forgettable.  This decision was made is in anticipation of their newest recording project scheduled for release in the fall of 2023.
For photos, videos and interviews, please contact:
Duncan Fremlin, 416-716-3257 
www.whiskeyjackmusic.com