Whiskey Jack often consults with the Official Stompin' Tom Instruction Manual, a special document that lists ideas on how to thank the people who make our career possible…the fans..  Tom was the master and had much to teach us. 
Idea # 1:  Express your appreciation to the fans who support you by writing them a song. 
Today we salute the fine people of Tillsonburg with this new song written by Douglas John Cameron.   
We hope you enjoy the official video of The Most Famous Town in the World.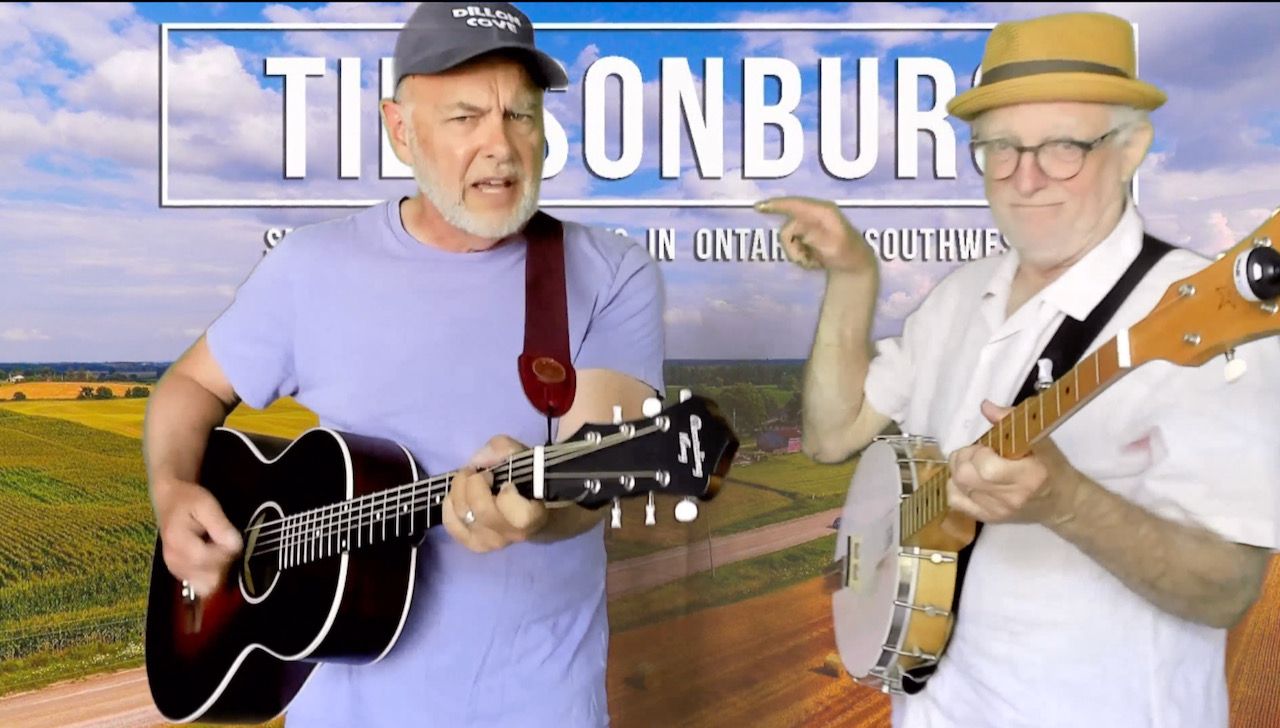 Until next time...."The Whiskey Jack" (as Tom so affectionately called us)