That's the only way I can easily describe our world right now.   Visibility is not good.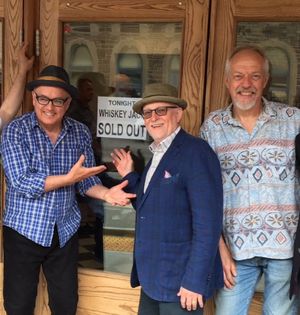 Regardless, we continue to book shows into 2021.
It's been a busy few days.
May 1, 2021 - Parry Sound
May 12 - 16, 2021 - tour of Eastern Canada
Dec. 11, 2021 - Aeolian Hall London, On.
Also, dates to be confirmed for Orangeville, Corbyville and Alliston.