I reported a few days ago that there are a number (5 at last count) of knock-offs of my book (My Good Times With Stompin' Tom) available for sale on Amazon.  Each is being sold with a different cover, title and author.  This is a clear copyright infringement. 
I've been spending some time looking into the what, how, where, when and so on.  
This is what I've learned to date.  
Thank you for your interest.  If you would spread the word on your social media sites, you might prevent an unsuspecting fan or reader from buying a book they already own.  I've seen ads for these knock-offs, all of them have had black and white covers.  Beware.   The cover of my book is full colour with a photo of me and Tom.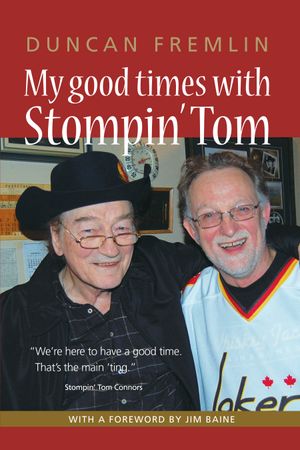 Thank you. 
Duncan